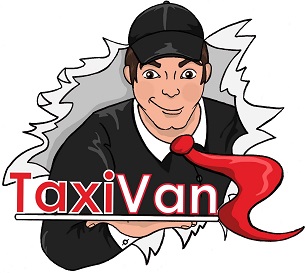 need a heavy piece of furniture or other large item moved?
need a cost effective house, flat or office removal done?
need an item delivered from your local shop or store?
need an efficient delivery for an exhibition or event?
don't want the hassle of hiring a van yourself?
don't want to share the van with someone else's goods like anyvan?
want a great price?
yes! press here for a quick quote!
your delivery & removals service
In light of the current Covid-19 pandemic we would like to assure our customers that we are taking all precautionary measures to ensure safety for our customers and safety for their belongings. Our vans are cleaned and hygienically sanitised on a daily basis. Our drivers wear gloves and face masks and carry disinfectant products with them at all times. We do not allow any drivers to operate for a minimum period of 14 days if they exhibit even the mildest of symptoms. All our staff have been practising safe social distancing to ensure that the virus does not spread within the team or to our customers. For us, public safety and the safety of our customers is of paramount importance. If we all work safely together then we are confident that we can keep operating at the highest level of service, keep the United Kingdom moving and recover from this as soon as possible.